Here are some good examples of sell sheets that are used to email to retail buyers. Notice they are all one page, clean, and easy to understand.....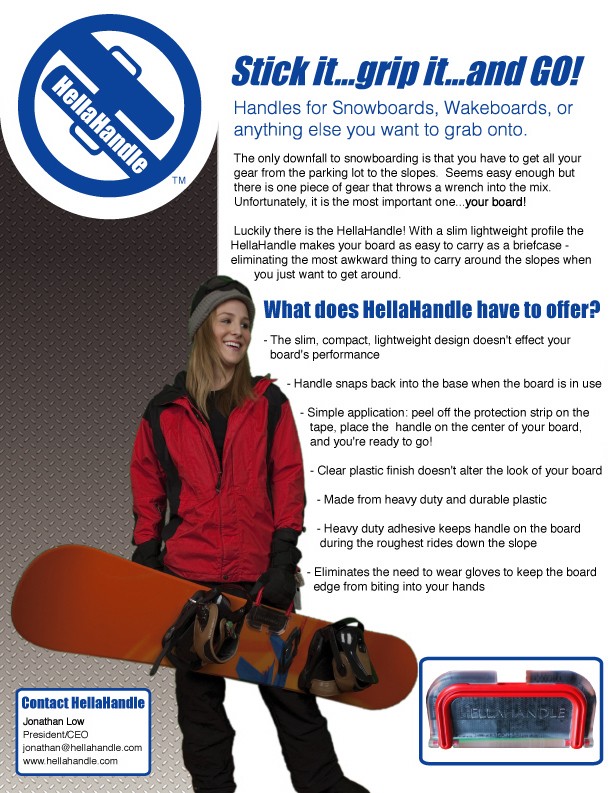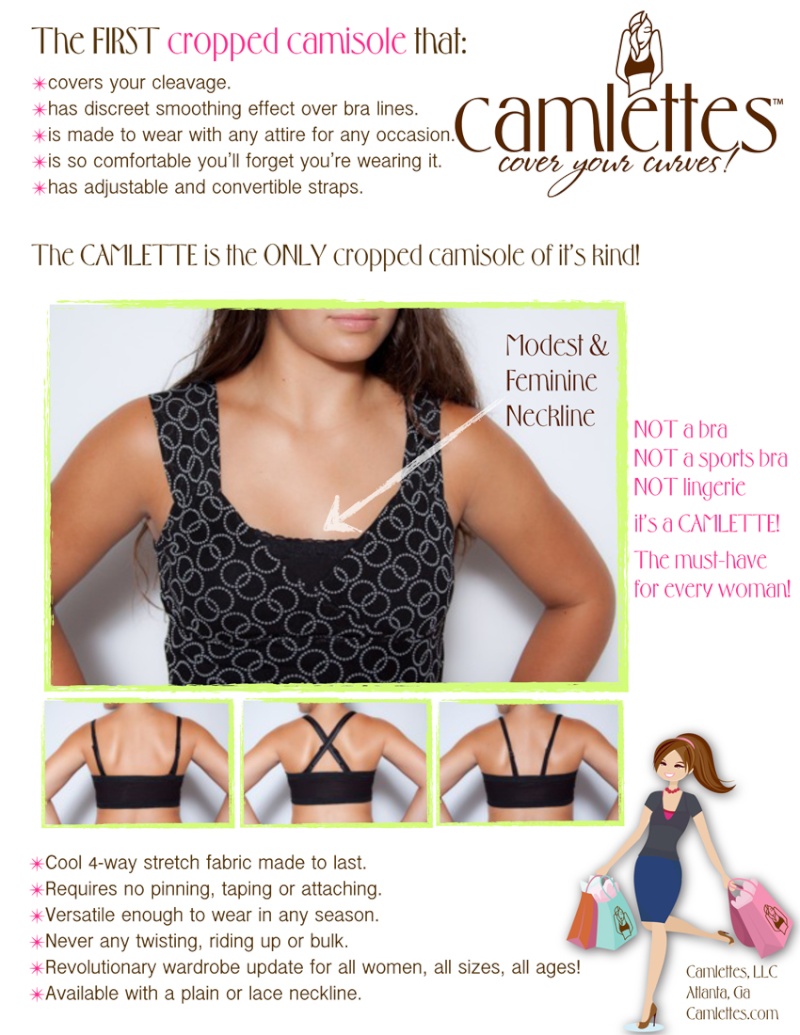 Hi Jim,
So you would also supply an offer sheet?, with the sell sheet.

I only send a sell sheet along with a short email introducing the product. I usually do not send pricing at this point as all I am looking to do is gain their interest in the product. If they like it I then start talking numbers.....

---
Permissions in this forum:
You
cannot
reply to topics in this forum